Registration: Link to Registration
Chair: Dr Amanda Chisholm, Senior Lecturer in Security Studies / Researcher in Gender and Security
Speaker: Dr Nivi Manchanda, Senior Lecturer in International Politics at Queen Mary, University of London.
Dr Nivi Manchanda excavates the question of the border in the political thought of four foundational thinkers: Gloria Anzaldua, Temsula Ao, Jean Genet and Huey Newton. These scholars' grapple with the border, albeit often obliquely, and posit an expansive conceptualisation of the border beyond its immediate material infrastructure.
Thinking the Border Otherwise offers a new and generative account of the processes of bordering whilst decentring the physical border as a 'line on the map'. Specifically, by drawing on the vast archives of these scholar-activists, it reorients critical geography from a narrow focus on migration regimes and open borders towards more politically urgent and theoretically enriching engagements with memory and history vis-à-vis borders. It also brings into conversation four preeminent mid-twentieth century theorists whose writing and lives have compelling parallels, but have hitherto never been studied collectively.
About the speaker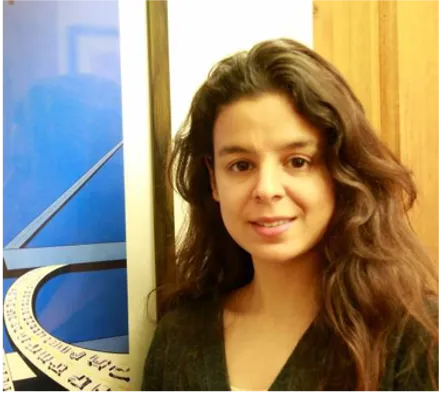 Dr Nivi Manchanda is a Senior Lecturer in International Politics at Queen Mary, University of London. She is interested in questions of racism, empire, and borders and has published in, among other journals, International Affairs, Security Dialogue, Millennium, Current Sociology, and Third World Quarterly. She is the co-editor of Race and Racism in International Relations: Confronting the Global Colour Line (Routledge, 2014). Her monograph Imagining Afghanistan: the History and Politics of Imperial Knowledge (Cambridge University Press, 2020) was awarded the LHM Ling First Outstanding Book Prize by the British International Studies Association. She sits on the editorial board of International Studies Quarterly, Cambridge Review of International Affairs, and Security Dialogue. She was the co-editor in chief of the journal Politics from 2018 to 2021.

This event is part of the Feminist Theory and Gender Studies (FTGS) Global Voices Seminar Series.