Registration: Link to registration
Chair: Dr Amanda Chisholm, Senior Lecturer in Security Studies / Researcher in Gender and Security at King's College London
Speaker: Julio César Díaz Calderón, Ph.D. Student at the University of Florida
Discussant: Alison Howell, Associate Professor of Political Science at Rutgers University
Autism has appeared in International Relations (IR) mostly as discourses that use widespread stereotypes. They attach ideas that autistic subjects (from people to States) are 'abnormal' or 'diseased' and thus, in need of treatment for a 'normal' and 'healthy' behaviour useful for the well-being of societies.
As a response, this discussion will explore the relations between dehumanising uses of autism and body metaphors in academic/scientific texts, and alternative narratives about autism in (literary) texts, studying representational power, disruptive potentiality, and analytical insight of autism, disabilities, and bodies.
The talk will expand on previous understandings of fiction in IR and Fictional IR by undoing the relations between the concepts of fiction-imagination-discipline-autism-first-person narration. As creative contributions and as exemplifications of another type of narratives of autism across international borders, it will present three (post)/(de)colonial queer/feminist crip/tullido original fictions (a poem and two narratives) inviting thinking about fictions of autism moving in/through/to classrooms in different locations (disciplines, North/South divides, material/representational constraints, dis-able/too able/un-ableable narratives, love/hate/hope/hopelessness affections) and about ethical dilemmas and alternatives for when institutions and people are asked, are forced, or want to teach Autistic subjects or subjects that perform autistic behaviour.
About the speaker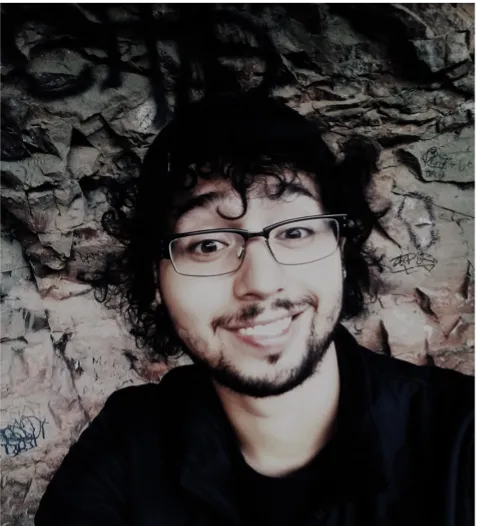 Julio César Díaz Calderón are a Ph.D. Student at the University of Florida where they held a Fulbright-García Robles Fellowship. They won the Alonso Lujambio Political Essay Contest 2017 with the research entitled "Queer Diplomacy and National Indecision: The Federal Executive Actions on Sexual Diversity in Mexico". They have published in different peer-reviewed journals and books such as Millennium: Journal of International Studies, Critical Studies on Security, Foro Internacional, Revista Interdisciplinaria de Estudios de Género de El Colegio de México. Currently, they are working on two book manuscripts: "(Violent) International Relations (Violence) and Transformative Aest-Ethics" and "Autism and International Relations: From International Security/Development to Fiction and Back."
At this event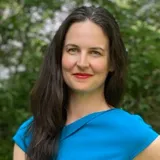 Senior Lecturer in Security Studies / Researcher in Gender and Security